The private businesses we have owned, invested in, or loaned to so far.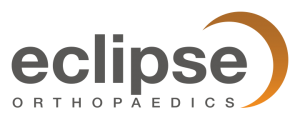 Eclipse is developing a handheld x-ray-guided orthopedic drill to simplify a surgical procedure that is currently difficult for surgeons who are not trauma specialists. The device also offers lower x-ray radiation exposure for the surgical team and eliminates reliance on a C-arm and radiological technician.

DAtAnchor provides a unique, easy-to-use data security system that allows data to be stored anywhere in encrypted form, while the data owner retains real-time, dynamic control over who can access that data under what conditions. DAtAnchor brings this new paradigm in access control to organizations, helps them comply with cybersecurity regulations, and protects their data from breaches, ransomware/doxware, and internal misuse.
Our Role: Equity Investor

CareAdvisors uses automated, scalable systems to increase medicaid enrollment and access to healthcare. This helps hospitals receive payment for emergency healthcare services they provide to medicaid-eligible patients. CareAdvisors also works with medicaid care managers to increase patient engagement, wellness, and re-enrollment.
Our Role: Equity Investor

Epivara, formerly  Insigna, is developing and clinically testing single-injection non-surgical sterilization applicable to dog, cats, other pets, and food production animals such as pigs and cows. If successful, their approach will provide strong economic and animal-welfare benefits.
Our Role: Equity Investor and Board Observer

Inprentus makes optical blazed diffraction gratings to extreme specifications enabling performance levels not previously possible.
Our Role: Equity Investor and Board Observer.
Former Role: Lender (paid off).
SNOOZ is a modern-looking and great-sounding sleep noise machine. No harsh or repetitive digital tones — it uses a real fan blade to produce the smooth, acoustic sound of moving air.
Our Role: Lender. Financed first production run.


www.photonicareinc.com
Photonicare is working to bring a new medical device to the detection and treatment of middle ear diseases, especially ear infections in children. Their handheld otoscope can not only see the exterior of the eardrum, it uses optical coherence tomography (OCT) to see through the eardrum to what's behind it. Their ultimate goal is to reduce overuse of antibiotics, avoid unnecessary tube surgeries, and expedite effective treatments based on direct observation of the infection.
Our Roles: Lead Seed-Round Investor and Advisor


www.virtualauditor.com
Virtual Auditor detects, scans, and profiles numerous devices and resources to increase security and compliance across your network. It covers network devices, virtual hosts, databases, OSes, & web applications.
Our Role: Lender


www.boxcast.com
BoxCast is a complete, easy-to-use live streaming solution for organizations. Here's a nice intro video. The company allows colleges, high schools, churches and businesses the ability to create stunning, professional live video experiences with minimal effort.
Our Role:   Seed-Round and Follow-On Equity Investor, Board Observer 2018-2021.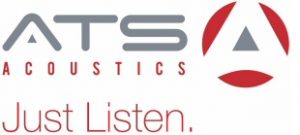 ATS Acoustics manufactures and sells sound-absorbing wall panels and other acoustical products at reasonable prices with flexible, made-to-order customizations.
Our Role:   Owner, Founder, and CEO
Former / Exited Portfolio Companies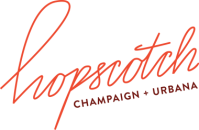 www.hopscotchcakes.com
Hopscotch is a local bakery led by pastry chef Kaya Tate. Her artistic dessert creations and skillful marketing have brought success and growth to the business.
Our Role: Lender.  Financed renovation of new facility
Exit: Paid off

http://7watts.net/
7 Watts is a cutting-edge controller modding organization devoted to bringing exceptional rapidfire products to dedicated gamers.
Our Former Role: Growth Lender.
Exit: Paid off


www.fmnbank.com
Farmers-Merchants National Bank was a three-branch community bank headquartered in Paxton, Illinois. These branches continue to provide community banking services, now as part of a larger institution.
Our Former Role: Shareholder and Member, Board of Directors
Exit: Sold to Merchants Bank of Indiana (Nasdaq: MBIN)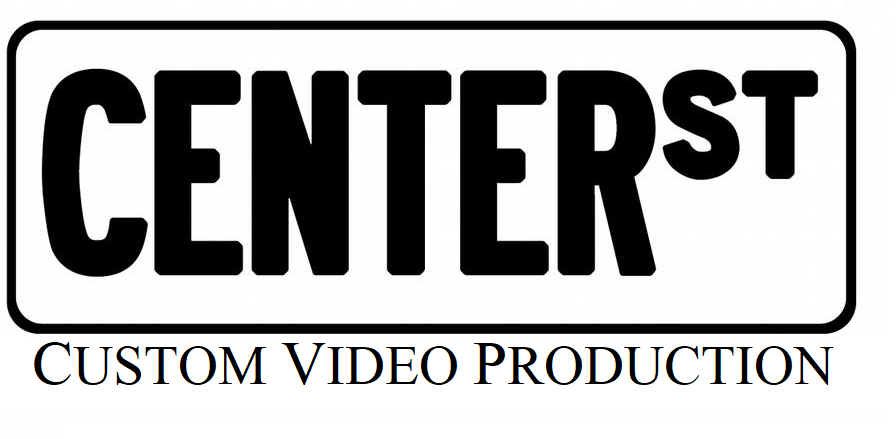 www.centerstreetproductions.com
Center Street Productions creates custom videos focusing on businesses and organizations in Illinois and across the U.S. Owner and filmmaker Phil Gioja has experience creating unique motion pictures for manufacturing, pharmaceuticals, and more.
Our Former Role: Business Start-Up Lender
Exit: Paid Off


www.centralillinoisaviation.com
Central Illinois Aviation is run by top-notch flight instructor Nick Zink. The company's own Cessna 172 is available for flight instruction and for rental use. Nick provides a full range of flight instruction services, aerial photography work, commercial pilot services, and more.
Our Former Roles: Lender and Consultant
Exit: Paid Off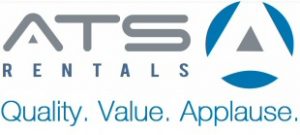 www.atsrentals.com
ATS Rentals provides online rentals of projectors, video cameras, and other A/V gear, shipping to events and productions nationwide.
Our Former Role:   Owner, Founder, and CEO
Exit: Sold to LensRentals.com