Mark Aardsma is founding investor and Managing Partner of First Leaf Capital. He previously founded three startups, and led them to success as CEO. He is an advisor to companies and their leaders, and his investments have consistently outperformed the market by wide margins. In 2016 his book Investing With Purpose was published.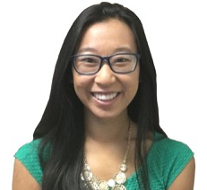 Caroline Biedscheid joins the team as Business Analyst, with a background in math and economics. She analyzes potential investments, and assists with financial modeling, deal execution, legal, and compliance.
Venus Walker handles accounting and administrative functions.